Home » Tournament
Tournaments Featuring Our Casino Table Rentals
The number of casino rental tables required depends on the number of expected guests.
Each poker table seats 10 players.
Each player will be assigned a seat and all will start at the same time.
It's a 4 hour event (overtime is available). We'll deliver and setup the equipment; we set the buy-in, establishing blinds, raising the blinds, and will condense the rental tables (for side games) until we reach the final winner.
We'll then breakdown and remove the Casino rental equipment after your event.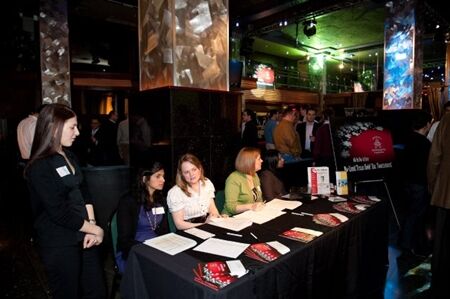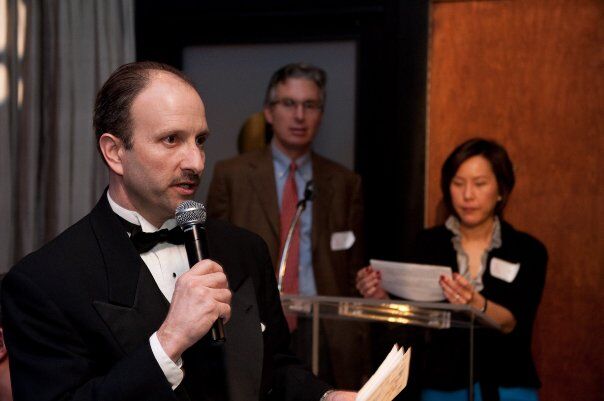 Small Blind Poker Party = 1 Poker Casino Table
Bluff Poker Poker Party = 2 Poker Casino Table
Flop Poker Poker Party = 3 Poker Tables
The Bullets Casino Poker Party = 4 Poker Tables
The Kicker Poker Party = 5 Poker Tables
The River Poker Tournament = 6 Poker Tables
Buy in Texas Hold'em Tournament = 7 Poker Tables
Check Poker Casino Party = 8 Texas Hold'em Tables
Strip Poker Casino Party = 9 Poker Tables
Large Blind Texa's Hold'em Party = 10 Poker Tables
All In Poker Tournament Party= 15-20 Poker Tables
Our Poker Party packages include professional dealers dressed in black tuxedo attire. They are professionally trained to deal with high pressure poker players, on poker tables complete with all you'll need for a successful poker party or tournament, Prices vary according to location and amount of guests. Interested on more casino packages? Casino Celebrity Packages